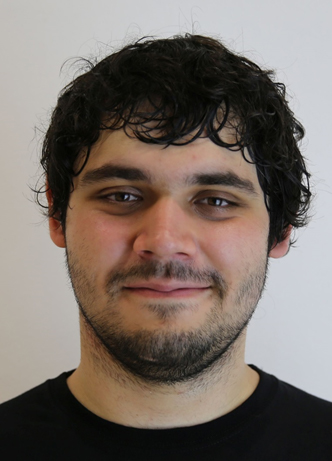 Michal Piovarci
Postdoc at IST Austria
contact: michael.piovarci@ist.ac.at
Short Bio
I am a postdoc at IST Austria in the Computer Graphcis and Digital Fabrication group led by Bernd Bickel. I obtained my Ph.D. at USI Lugano under the supervision of Piotr Didyk in 2020. My research interests are computer graphics, computational fabrication, haptic reproduction, appearance reproduction, and perception.
Publications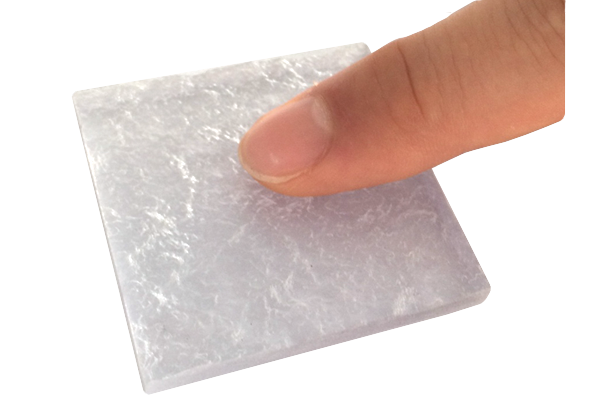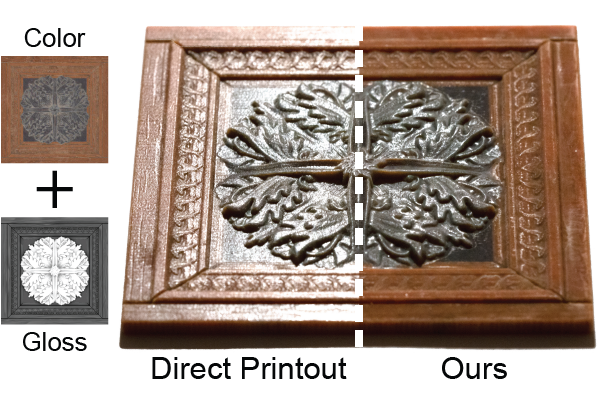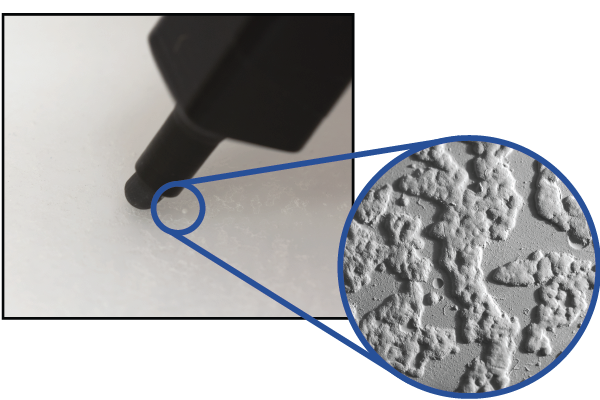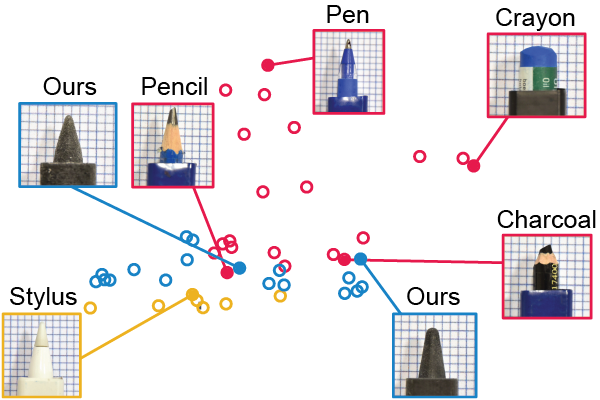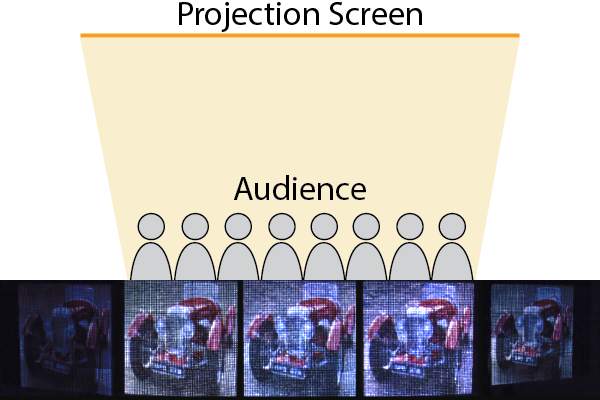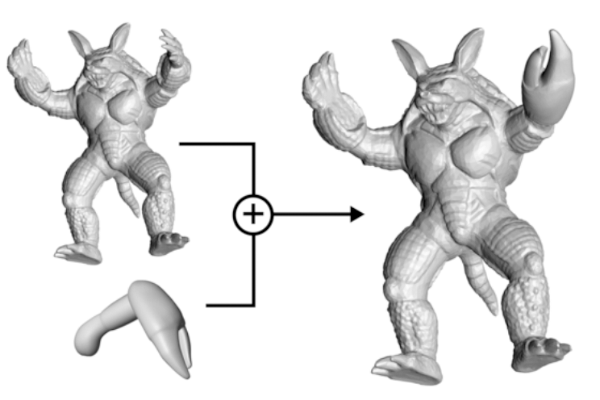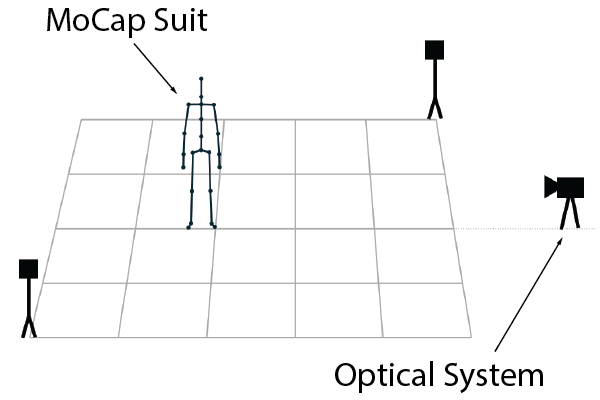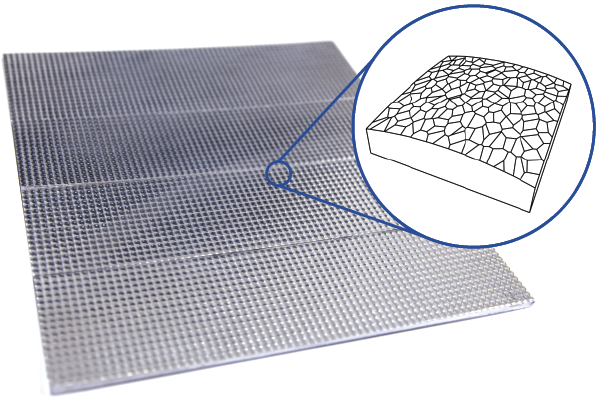 Directional Screens
Michal Piovarci, Michael Wessely, Michal Jagielski, Marc Alexa, Wojciech Matusik, Piotr Didyk
Symposium on Computational Fabrication 2017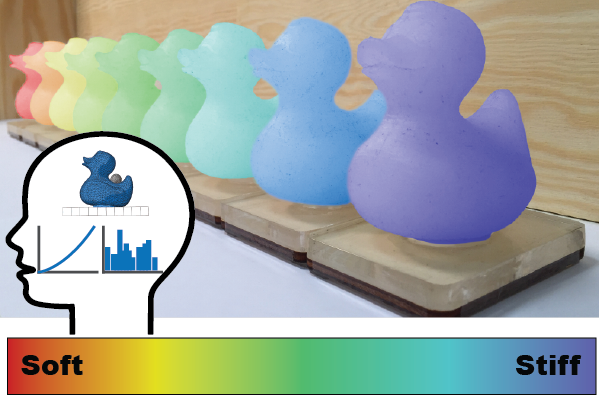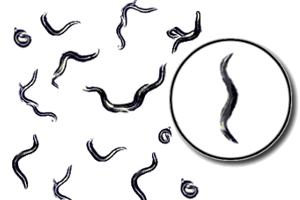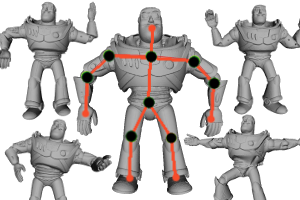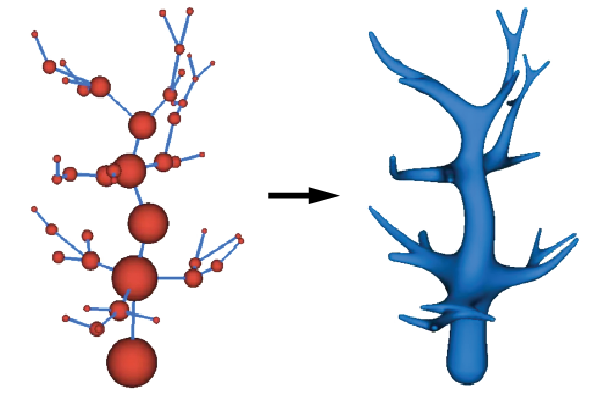 Rampaging Tornado
Small rendering project from university.